Today it raine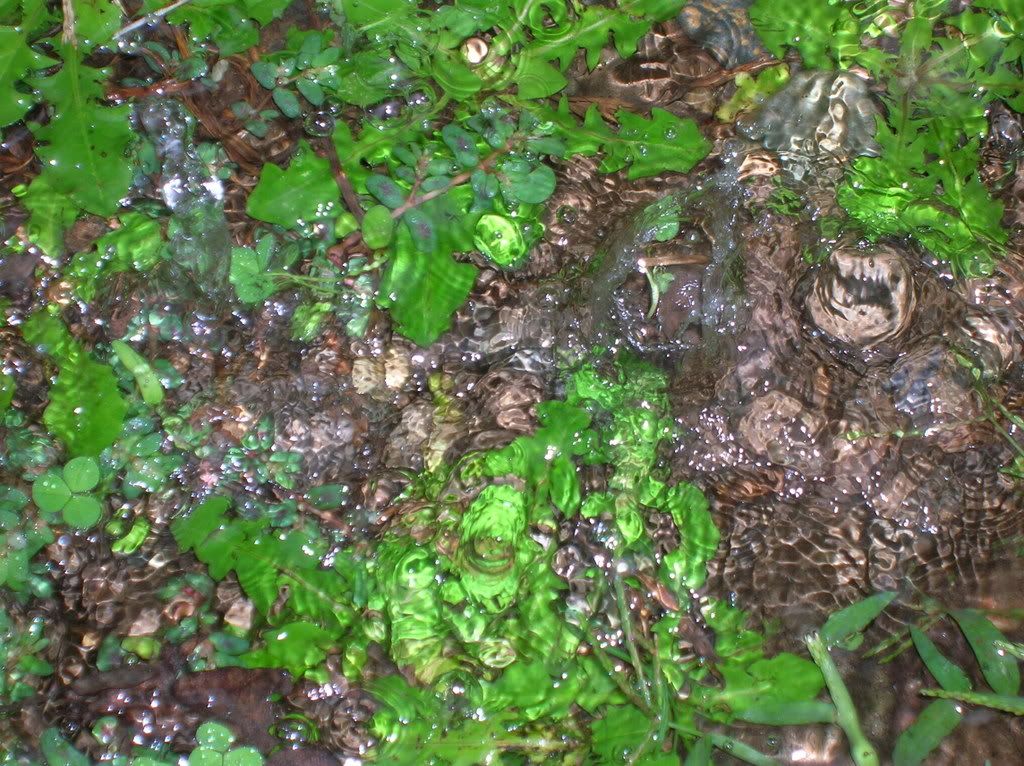 d and I had the urge to photograph it. Here's a picture of the rain falling into a puddle and making ripples. I really like it.
I took a few others of the rain, but they didn't turn out as good. Then I found out how to make my moms digital camera shoot in B&W, Sepia, and this blue tint. I took a picture of the reflection of
a tree in the window on my door. I thought it looked cool.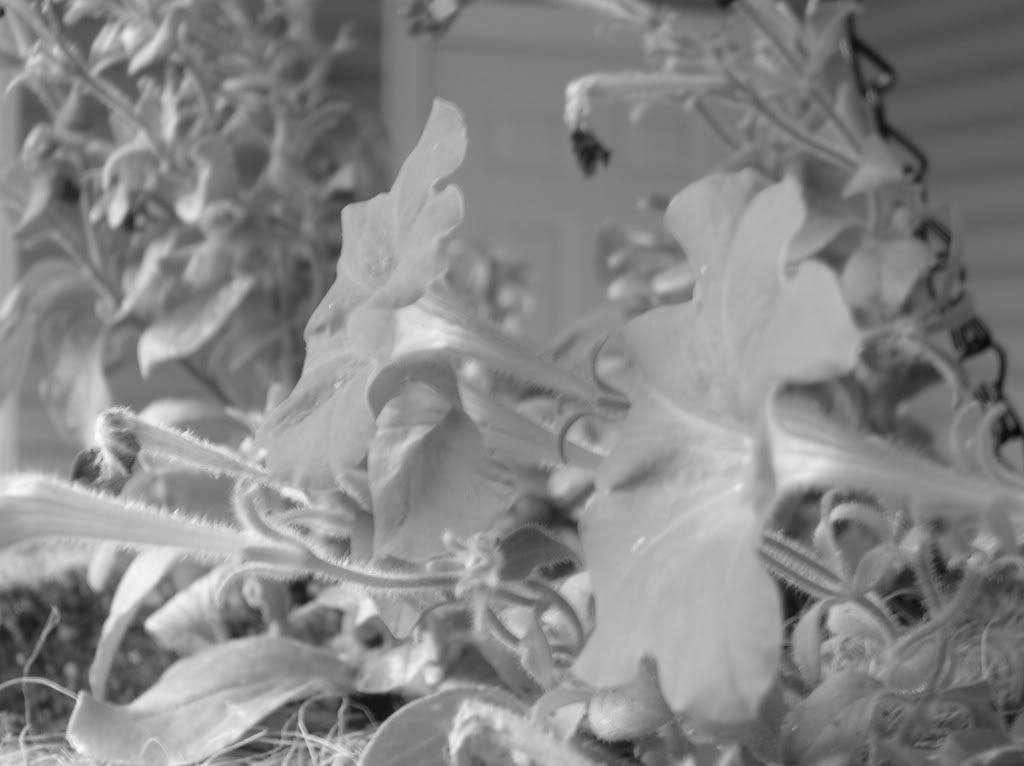 I also took a picture of one of our hanging petunia flowers. Another cool picture, I like black and white. I took pictures of my brothers, but for privacy I will not post those. Even though some of them are really cute. :)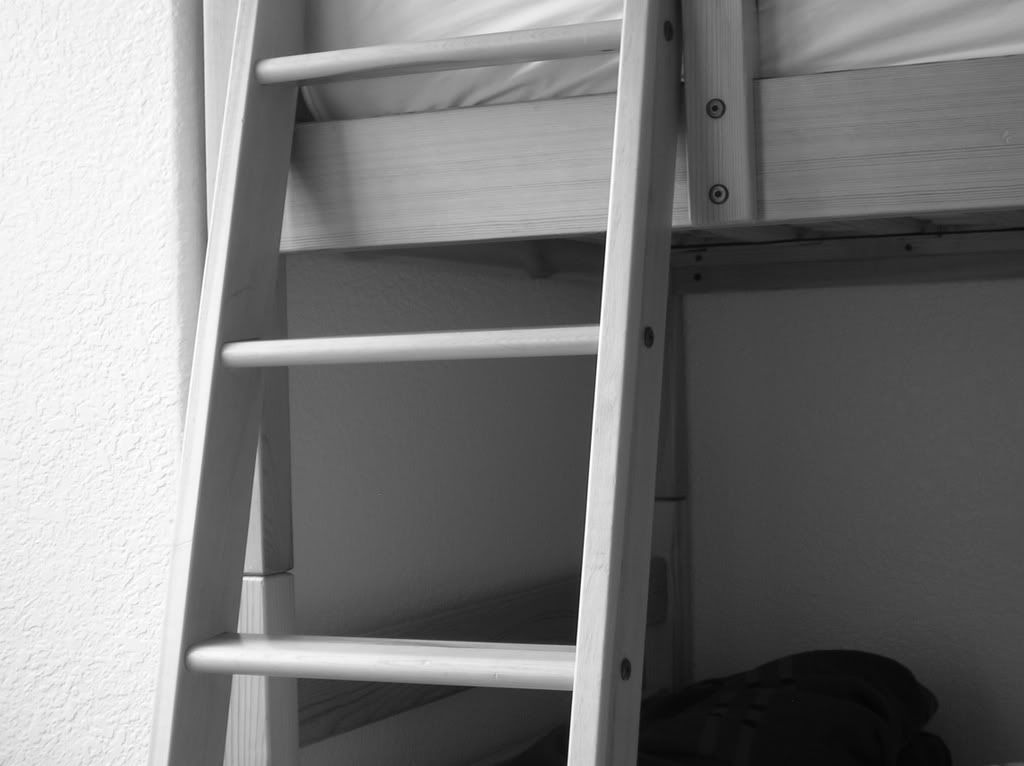 But I will show you my ladder picture. All these photos were shot with a Nikon CoolPix camera. Hope you enjoyed them.